Case Study – Transport for Wales Lab Accelerator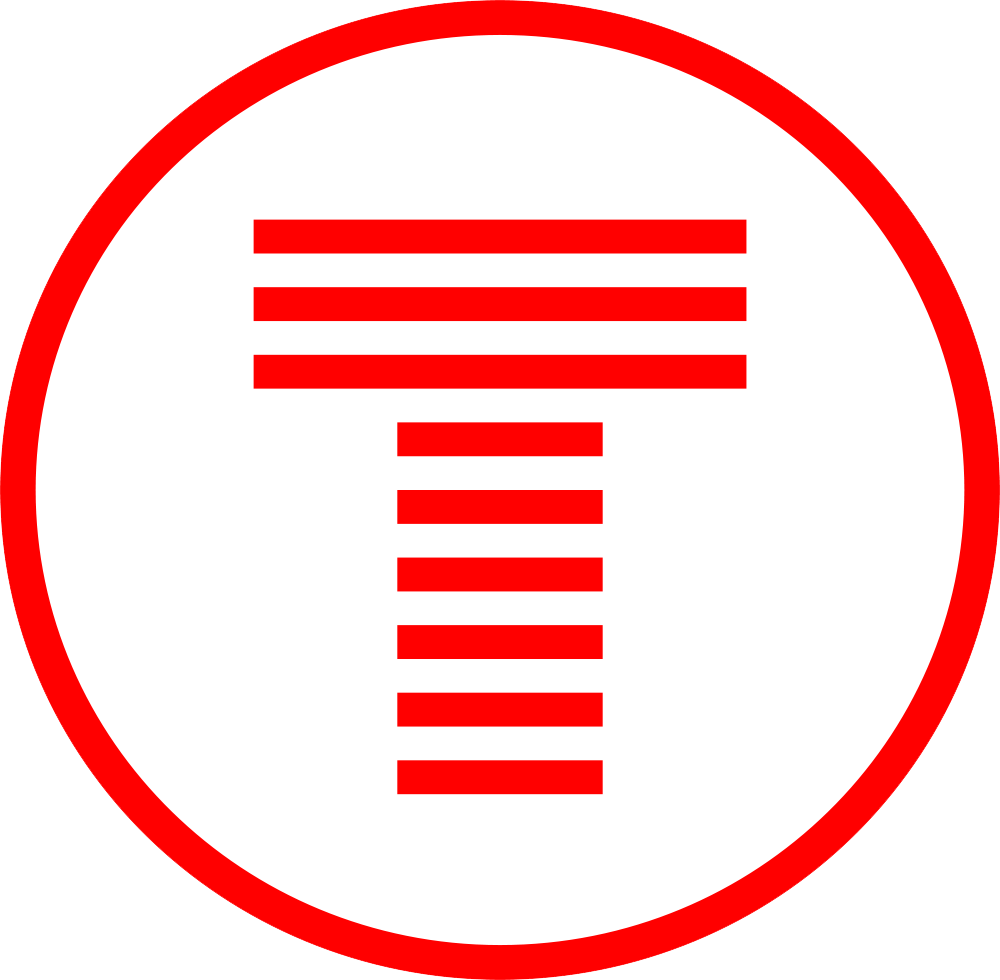 Wales' Leading Rail Innovation Accelerator Programme
Transport for Wales, one of the UK's sixteen regional train operators established a 12-week accelerator program to deliver rapid innovation and a minimum viable product within 12 weeks by providing access to its station environment, customers and staff.
Transport for Wales Lab is Wales' leading rail dedicated innovation programme. They run a 12-week accelerator programme to support ambitious and creative tech start-ups that have a solution that can benefit rail and have a hunger to grow their business. The goal was to showcase the most innovative tech startups and help grow their business.
At the end of the accelerator programme, start-ups pitch their product to key stakeholders and decision-makers from Transport for Wales Rail. Successful pitches will be awarded a contract to finish the development of their product, then to launch across Transport for Wales. Briteyellow was selected as one of the first cohorts.
Briteyellow built a proof of concept application on its Augmented and Virtual Reality and Internet of Things platform. The resulting travel application is expected to enter trials with the operator to demonstrate improvements to passenger experience through better journey planning and self-service, and increased staff efficiency by removing sources of friction and reducing demand for passenger assistance.
The Transport for Wales Lab accelerator started with a challenge, a list of Transport for Wales' problem statements. These covered three broad categories – scheduling, support, and engagement. Scheduling examples included how to automate customer journey information, encourage self-service, and reduce stress for passengers.
Support problems centred around the need for digitalisation to enable customers to find and interact with staff, communicate about station facilities/availability, and enable staff to be informed better to support customers. Engagement problems revolved around things like how to improve passenger and staff engagement or provide consistent entertainment/info throughout the journey. Clearly, a problem-solving mindset was needed.
Briteyellow identified a prioritised list of challenges to address. These were improving passenger experience, increasing accessibility and customer self-service. In order to test assumptions and validate its hypothesis, Briteyellow carried out interviews not only with able-bodied passengers but impaired passengers drawn from members of Transport for Wales' Accessibility and Inclusion panel, and customer-facing staff (Customer Ambassadors, Passenger Assist staff, and Revenue staff). Briteyellow also interviewed Journey Call, national providers of advance passenger assist.
It was discovered that all shared a common problem. Lack of accurate information within stations and their surrounding environment. For able passengers, it was for example lack of information about what is the correct exit. For impaired passengers, it was the deeply impactful anxiety of not knowing if someone will be there to meet them to get off the train. And for staff, it was the stress of not knowing where the passenger that needs assistance is.
Briteyellow created a proof of concept application in mixed Augmented and Virtual Reality on its BriteLocate platform that provided enhanced information for all passengers and staff. It allowed passengers to see a real-time status alert of station facilities, with crowing updates. With a Virtual Reality tour of the station to see inside, check accessibility, and do a dry run for planning. And an augmented reality interface with visual, voice and haptic display for guidance at the station.
That allows staff to see the location of passengers in need of assistance. And vice versa, so passengers can see who will be helping them and their current location. With a virtual guide to all local amenities. And a virtual dashboard for staff showing all the stations on the network for benchmarking and information for customers.
Briteyellow's proof of concept travel application will help Transport for Wales to improve passenger experience and increase staff efficiency. The expected benefits are to make rail travel easier for passengers by increasing self-service and providing better information for journey planning. Target metrics for improving customer satisfaction, ticket sales, and staff efficiency have been established.
These will be measured during the pilot to demonstrate how far customer satisfaction is improved, how far ticket numbers increase, and how much the demand for advance passenger assist requests is reduced.
Customer satisfaction is expected to increase from 79% to 89%. Demand for passenger assistance is expected to decrease by 30%. And passenger numbers are expected to increase by 5% as a result of making stations and their surrounding amenities more visible and accessible.
Pilot: 6 months
Across 2 major long-distance terminal stations
Billion Journey Accelerator
Intelligent Mobility Accelerator