The transport sector is under increasing pressure from climbing passenger numbers and fixed revenue. Making travel easier and attractive to a wider range of passengers is key along with finding new revenues. Our BriteLocate gives the transport industry these tools.
Improving Passenger Experience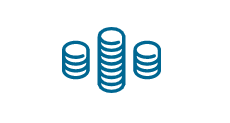 Travel can be stressful, especially for those who are mobility impaired or cognitively diverse. Make it easier with BriteLocate.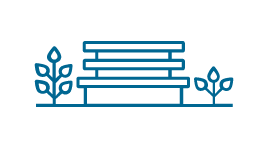 Make data-driven decisions with confidence and sell more.
Increase Customer Spending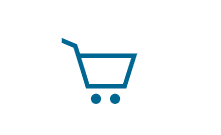 Happy customers spend more money and are more likely to be repeat customers.