Showrooms and shopping outlets are struggling to compete against the trend for online shopping. The BriteLocate solution offers you the opportunity for optimization, new revenue streams, and increased customer satisfaction.
Increased Customer Spending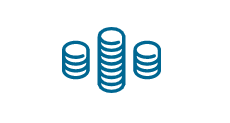 Happy customers spend more money and are more likely to be repeat customers.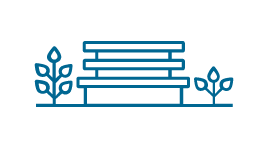 Make data-driven decisions with confidence and sell more.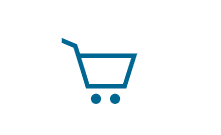 Let your customers purchase goods from your virtual place.