Property developers and town planners are under increasing pressure to stand out against the competition. BriteLocate offers an innovative platform that provides analytics and engages home buyers and town residents alike through the use of smart sensors and mixed reality.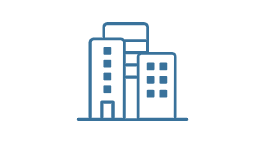 When bidding for projects, finding new innovations can be tough. Demonstrate innovation with the BriteLocate Platform.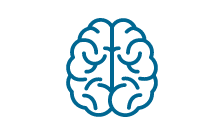 Make data-driven decisions based on footfall and popular routes to plan spaces more effectively.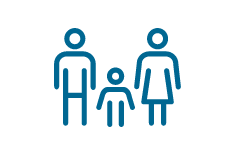 Make developments more sustainable and increase digital engagement and interaction within the community.