Indoor Crowd Monitoring.
Briteyellow's precision indoor footfall counters (BriteCounter) is a solution to the need for accurate indoor people counting at public venues.
This is vital for providing crowd forecasting to improve operational efficiency and capacity planning.
Contact us to find out more about how Briteyellow's indoor footfall counting system can help you understand real time footfall at key zones inside your places, enable benchmarking at different zones, and anticipate over-crowding.
Briteyellow's indoor footfall counting solution (BriteCounter) is a great way to obtain accurate footfall data. It counts people in and out of your main entrances with 99.9% accuracy using GDPR compliant high definition imaging systems. 
Contact us today to find out more about how you can use Briteyellow's indoor footfall counter to see footfall trends from one location to another, within one venue, and across multiple venues.

Per-person counts enable accurate estimations of the room or corridor occupancy.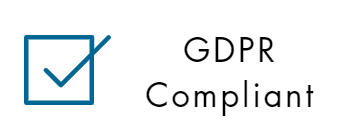 No personally identifiable information is stored in our system.
Sub-second updates mean our clients know what's happening right now.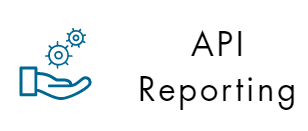 Clients can easily call our APIs to use footfall data in their own systems.